---
Teaching Experience
* * *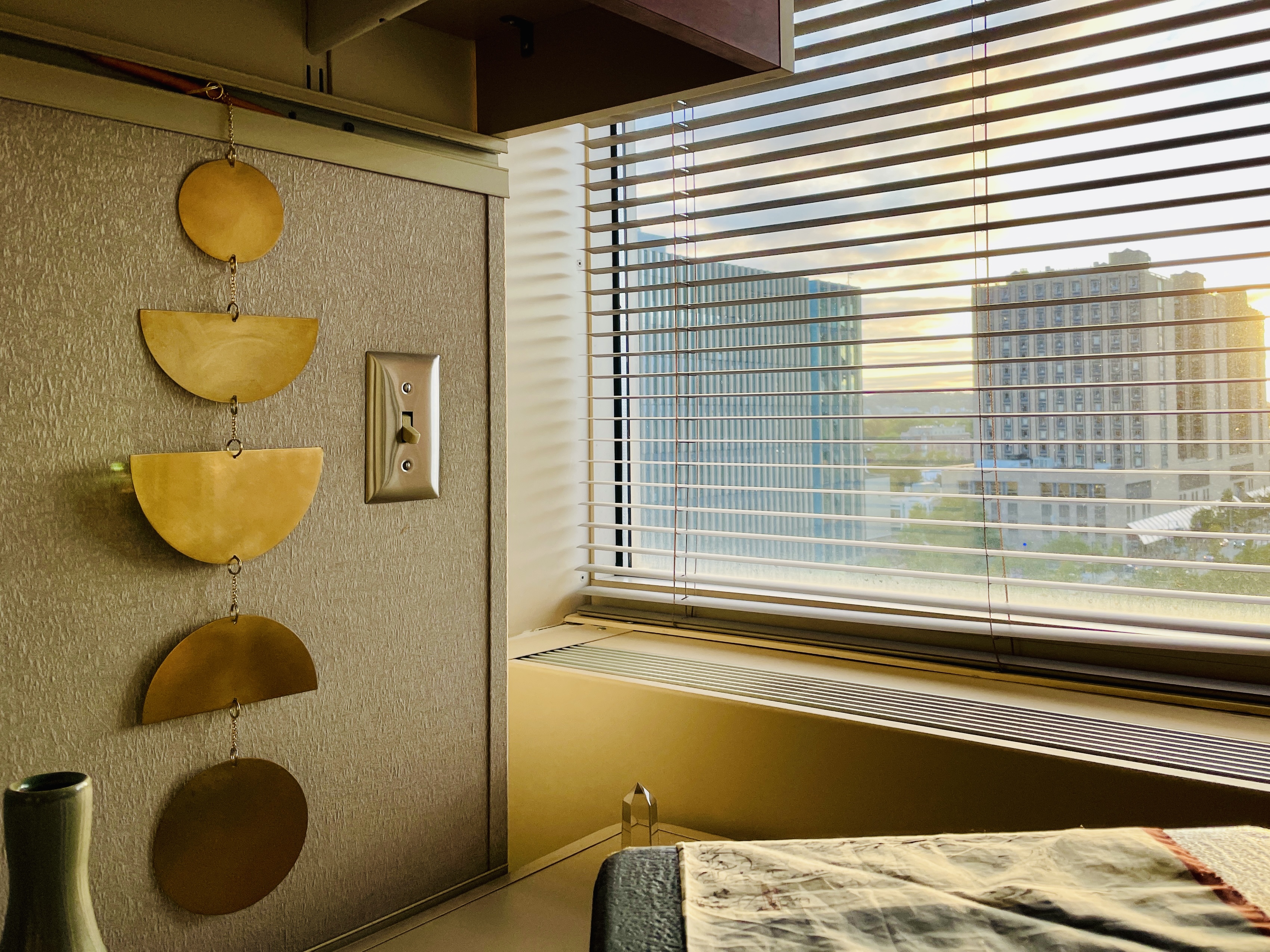 ---
2021-2022
SI751: Competition, Innovation, and Strategy
Professional Evening MBA (PEMBA) Core Curriculum,
Questrom School of Business, Boston University
Course Overview:
Today's business leaders face more challenges than ever. To develop and execute a successful strategy means one must be comfortable with adapting to unforeseen changes while maintaining a steadfast vision. In this course, we will develop a comprehensive understanding of the factors that go into effective strategic decision-making. We will also learn the tools for formulating recommendations that will help companies achieve superior economic performance in the long-run.

---
2017-2020
MGT3659: Foundations of Strategy
Undergraduate Core Curriculum,
Scheller College of Business, Georgia Tech
Course Philosophy:
Strategy is at the heart of a business. It encompasses all aspects of business decision-making and is essential to how a company evolves. Yet, it is difficult to define what strategy "is" because an act of strategy is neither concrete (like a production facility) nor explicit (like a marketing campaign). To develop a business strategy is to design a plan that coordinates all other business functions—to having an intention and reasoning behind taking actions. There are no "right" answers because situations, circumstances, resources, and priorities all vary widely. To learn strategy, one must become comfortable with navigating complexity. Therefore, the primary goal of this course is to create a setting where you can experience the dynamic aspects of business decision-making.

Learning in this course has two parts. The first part is in-class discussions. There is minimal lecturing in this course. A typical class consists of open conversations on companies or topics introduced through a case study, news article, podcast, or video (or a combination of them). You will be encouraged to come up with (and articulate) your own point of view. We will introduce a few core strategy concepts throughout the semester, but the emphasis is on application not memorization. A surprising, but crucial, part of learning will come from listening to your classmates—"a-ha!" moments often arise from simply hearing a different opinion or seeing a new perspective.

The second and complementary part of learning will be the assignments and team projects, which are designed for integrating insights from classes and practicing creative problem-solving. They are also opportunities for you to developing skills in as writing, presenting, and working in teams. Like the discussion topics, the assignments and projects are open-ended, and we will provide guidance and feedback on how to approach them. Some class time will be dedicated to teamwork and presentations.
---
2014-2016
FIELD II: Field Immersion Experiences for Leadership Development II
First-Year MBA Required Curriculum,
Harvard Business School, Harvard University

Course Description:
During FIELD II Global Immersions , students work in small, diverse teams to help solve customer challenges for Global Partner organizations around the world. Using the process of human-centered design, each student team completes a project to help their Global Partner develop or improve a product, service, or experience for a segment of its customers. They will travel to their Global Immersion location for eight days, during which they will meet with their Global Partner, spend time with local consumers testing preliminary ideas and developing new ones, and present their findings to senior management at the Global Partner organization.

---
2012-2015
RC TOM: Technology & Operations Management
First-Year MBA Required Curriculum,
Harvard Business School, Harvard University

Course Description:
This course enables students to develop the skills and concepts needed to ensure the ongoing contribution of a firm's operations to its competitive position. It helps them to understand the complex processes underlying the development and manufacture of products as well as the creation and delivery of services. Topics encompass: Process analysis; Cross-functional and cross-firm integration; Product development; Information technology; Technology and operations strategy.
---


* * *